"LOSTOCK HIGH SCHOOL CONTINUES TO BE A GOOD SCHOOL"
Having been inspected in this first half-term of the 2021-2022 academic year, we're proud to announce that we have once again been judged to be a good school.
The two day inspection took place between 21st-22nd September with inspectors meeting with staff, students, and governors. Highlights include comments about student friendliness and values, the high expectations of staff, the ambitious curriculum, and the range of extra-curricular activities.
Look out for an interview, with Mrs Brindley, about the judgment in the next addition of our student newsletter later in the term.
To download and read the full report, click here.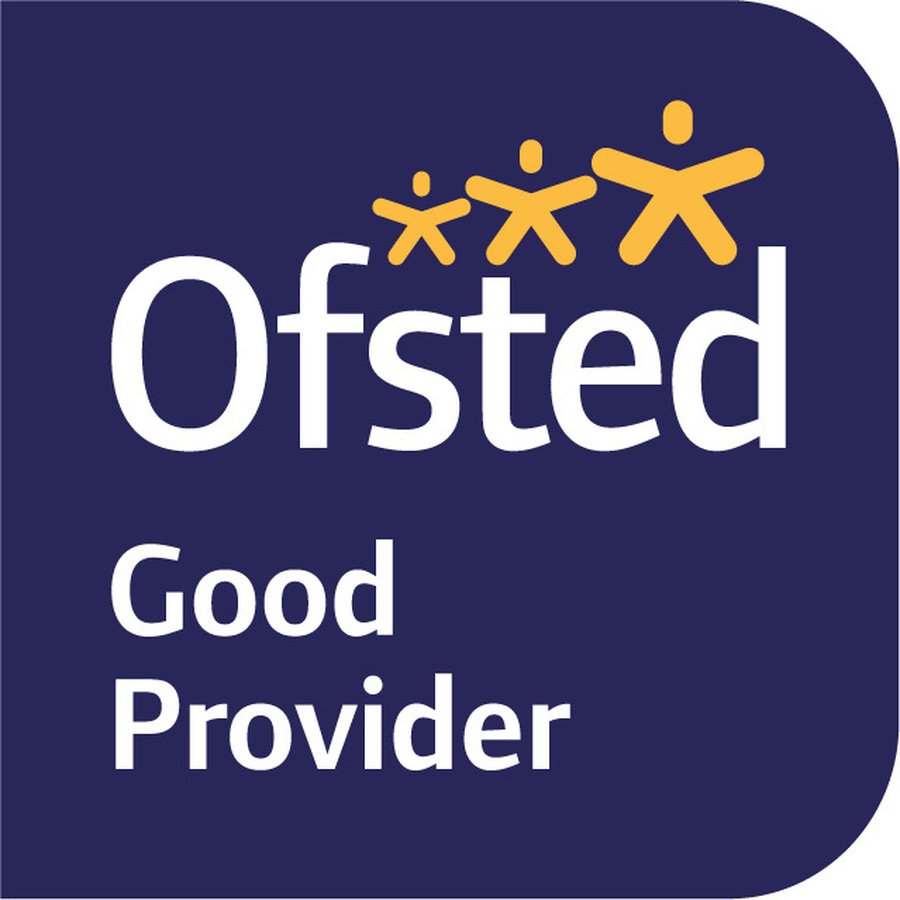 INDIE DIVISION
Year 11 BTEC MUSIC ALBUM RELEASE
With this release we are proud to introduce
-INDIE DIVISION-
created by us year 11 BTEC students.
Our track list consists of a throwback of songs that almost everyone knows and loves, with our two bands:
The Wanderers and Amelia And the Atomics performing!

The CD Album released on the 7th of May 2021
be available to buy and collect at Reception
and will only cost £2.

Our special Year 11 CD will also have a makeshift yearbook of us Year 11's from when we arrive at Lostock in Year 7 (2016) to now us being in Year 11 (2021) with the memories, we have made during the past five years at Lostock High School.
Memories such as Trips, Music shows, Sports Days and many more; there is only one chance of seeing these irreplaceable photos and this is within our
Indie Division album.

Follow our Instagram! @indiedivisionlostock