Welcome to Lostock
Lostock College has a well established reputation for excellence in education and developing children holistically. Our work is founded on the belief that all children are of equal value and that it is our task to develop the abilities and talents that all undoubtedly possess.
Our hugely talented and committed staff team makes sure that our curriculum, guidance, care and support meets the different needs of every young person. We pride ourselves on having high expectations which ensure that our students are well organised, caring, supportive of each other and also personally ambitious. Our small numbers mean that we know every child and their families well, thus allowing for greater communication and partnership working for the benefit of all of our children.
We expect the highest achievement from our students and consequently are not willing to settle for anything less; we celebrate achievement in all its forms and from students of all ability. Above all, we are committed to working together as a team. We believe that by working together we can ensure opportunity and success for everyone. Every young person has unlimited potential and together we can make sure that this potential is fulfilled.
**Welcome back to all our staff and students, we hope you had a very happy festive period and are ready for an exciting new term.**
Mrs D. Farrent
Headteacher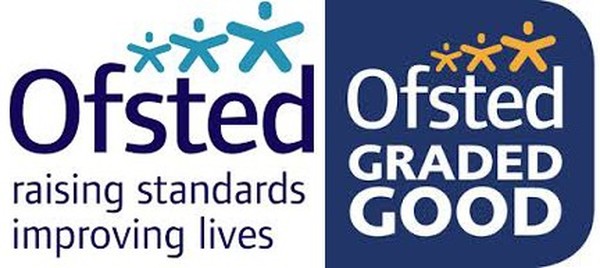 Latest School Calendar Events
Vaccinations Yr 9

10

Feb

2016

8:45 am - 1:00 pm @ Conference Room

Diphtheria, Tetanus, Polio and Meningitis Vaccinations for Yr 9

School Dance

10

Feb

2016

7:00 pm - 9:30 pm @ Arts Theatre

School Dance for all year groups 10th Feb 2016 from 7pm - 9pm

End of half term

11

Feb

2016

@ Lostock College

School closes for all pupils for half term and reopens on Monday 22nd Ferbruary.

Y9 Options evening

11

Feb

2016

6:00 pm - 8:30 pm @ Arts Theatre, Lostock College

An evening for students and parents to discuss with teachers about the options they would like to take.

Inset Day

12

Feb

2016

@ Lostock College

We have an inset day on Friday 12th February School Closed for all pupils.
Latest News
New Headteacher Appointment
Mr Lee Fazackerley has been appointed as our new Head Teacher click here for more details
December Newsletter
See all Lostock's latest news in our December newsletter here
Food Bank Donation
Thank you for all your generous donations to our FoodBank collection. We received a lovely note from Stretford FoodBank, please read it here.
ITV Media Trip
Lostock Students were privileged to represent the North West as part of the Creative Diversity Network event. Read all about their trip to ITV here.