Welcome to Lostock
Lostock College has a well established reputation for excellence in education and developing children holistically. Our work is founded on the belief that all children are of equal value and that it is our task to develop the abilities and talents that all undoubtedly possess.
Our hugely talented and committed staff team makes sure that our curriculum, guidance, care and support meets the different needs of every young person. We pride ourselves on having high expectations which ensure that our students are well organised, caring, supportive of each other and also personally ambitious. Our small numbers mean that we know every child and their families well, thus allowing for greater communication and partnership working for the benefit of all of our children.
We expect the highest achievement from our students and consequently are not willing to settle for anything less; we celebrate achievement in all its forms and from students of all ability. Above all, we are committed to working together as a team. We believe that by working together we can ensure opportunity and success for everyone. Every young person has unlimited potential and together we can make sure that this potential is fulfilled.
Follow Lostock College on Twitter @college_lostock
***Wishing you all a happy and successful 2017.***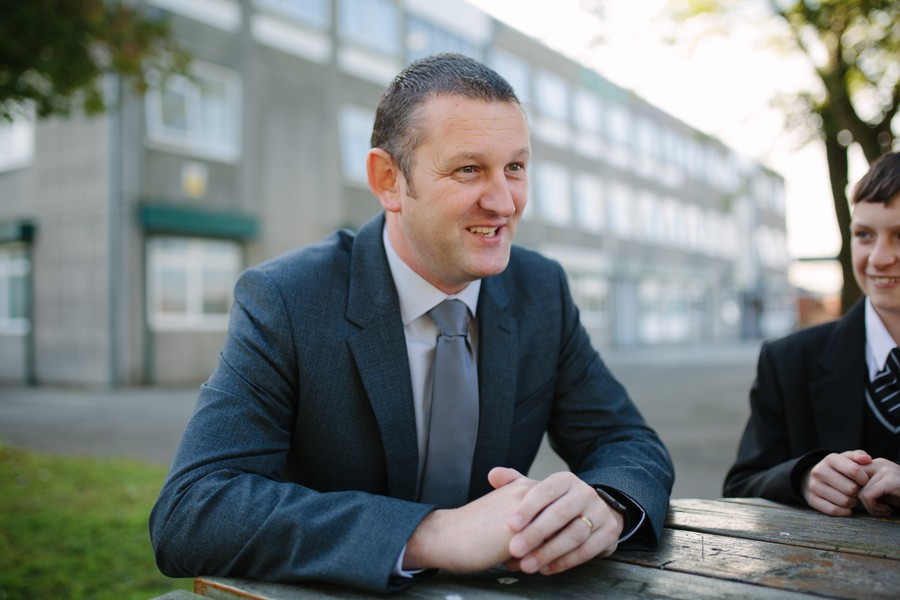 Mr L Fazackerley
Headteacher
Latest School Calendar Events
Trafford Indoor Sportshall Athletics

18

Jan

2017

4:00 pm - 5:30 pm @ Sportshall

Y11 Parents Evening

19

Jan

2017

6:00 pm - 7:30 pm @ Gym

For all Y11 parents/carers to attend to find out how their child is progressing.

Spring Half term

10

Feb

2017

2:45 pm - 20 feb, 8:30 am

We finish for the spring half term break on Friday 10th February at 2.45pn and re-open on Monday 20th February at 8.30am.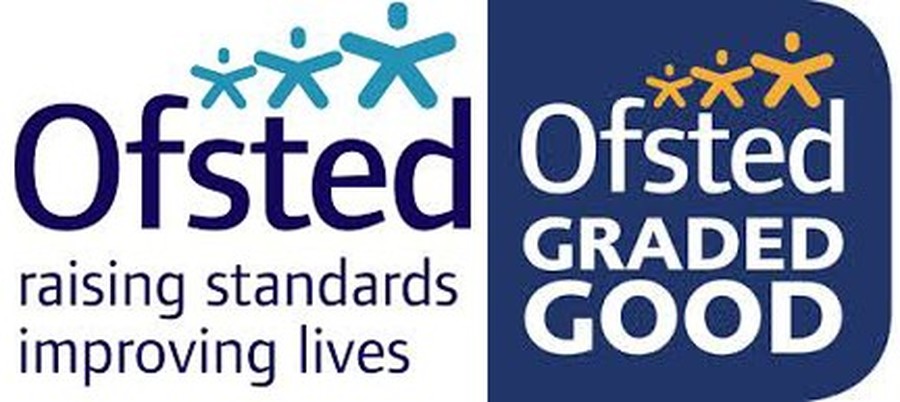 Latest News
Christmas Newsletter
Please click here to read the Christmas Newsletter.
Year 11 Parents
Find out how you can support your children effectively during their GCSE's with our handy information sheet:
Parent "How Can I Help?" sheet
Blue Peter
30 year seven students got their first fifteen minutes of fame on Thursday 15th December at The BBC Studios, Salford. These lucky individuals sung as part of the Blue Peter Christmas Choir and each got their very own Blue Peter Badge.
Tune in and see who you can spot in the crowd…
BBC Iplayer Lostock On Blue Peter!
Year 11 Free Microsoft Office ProPlus for Students
The latest version of Microsoft Office is currently available for our Year 11 students to download free of charge.
Please click here for instructions.