Welcome to Lostock
Lostock College has a well established reputation for excellence in education and developing children holistically. Our work is founded on the belief that all children are of equal value and that it is our task to develop the abilities and talents that all undoubtedly possess.
Our hugely talented and committed staff team makes sure that our curriculum, guidance, care and support meets the different needs of every young person. We pride ourselves on having high expectations which ensure that our students are well organised, caring, supportive of each other and also personally ambitious. Our small numbers mean that we know every child and their families well, thus allowing for greater communication and partnership working for the benefit of all of our children.
We expect the highest achievement from our students and consequently are not willing to settle for anything less; we celebrate achievement in all its forms and from students of all ability. Above all, we are committed to working together as a team. We believe that by working together we can ensure opportunity and success for everyone. Every young person has unlimited potential and together we can make sure that this potential is fulfilled.
Follow Lostock College on Twitter @college_lostock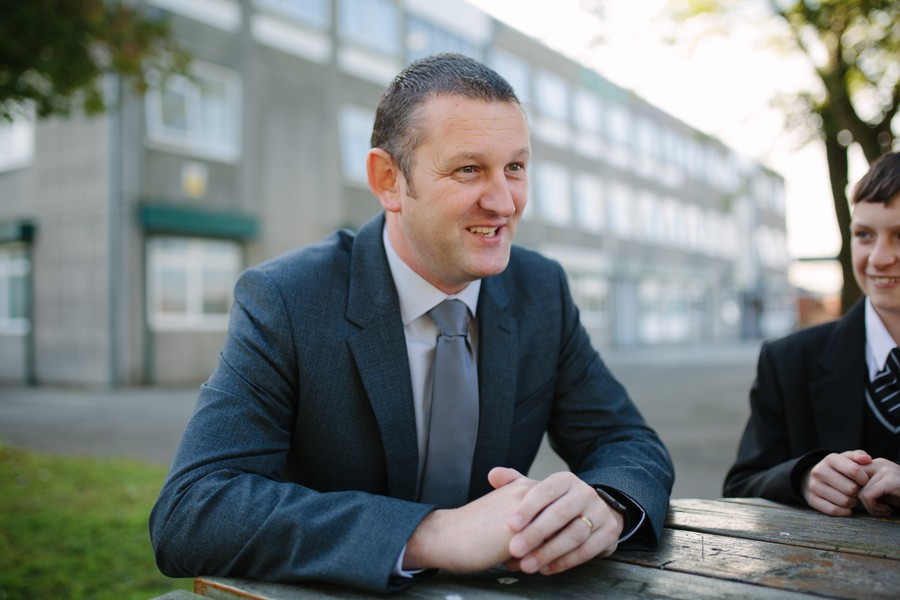 Mr L Fazackerley
Headteacher
Latest School Calendar Events
World Book Day 2017

02

Mar

2017

@ Whole School

Donate £1 to our Books of Tomorrow fund and come to school dressed as your favourite book character. Reading activities will be part of our lessons and there will be prizes for best costumes.

Indoor Sportshall ASthletics

15

Mar

2017

2:00 pm - 5:30 pm @ Sportshall

Year7 and Year8 Boys and girls from schools in the Trafford area competing against each other at Lostock College.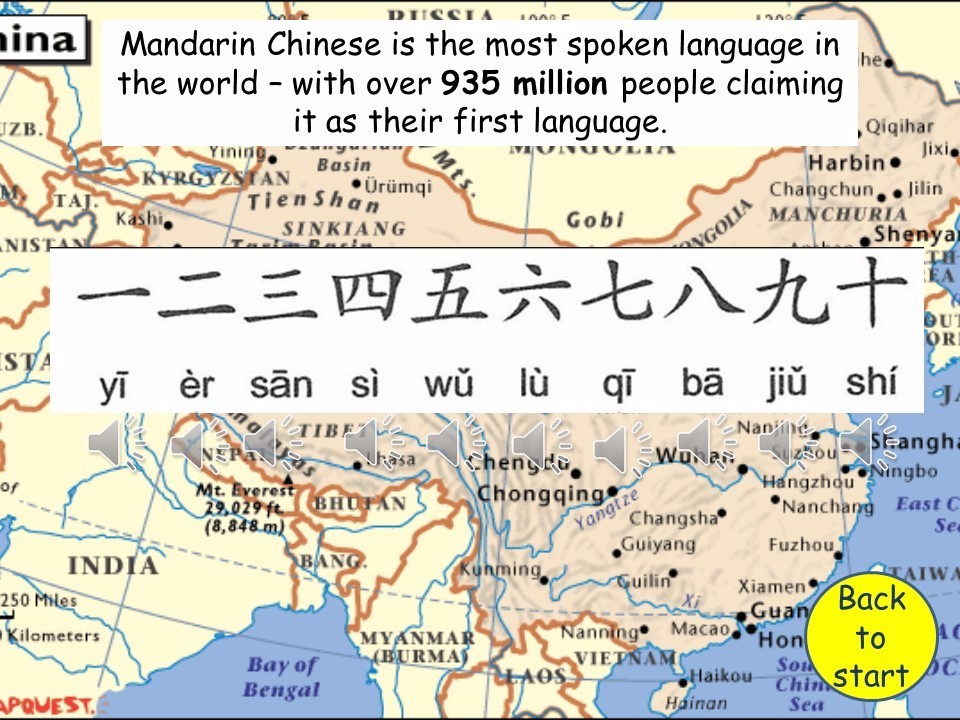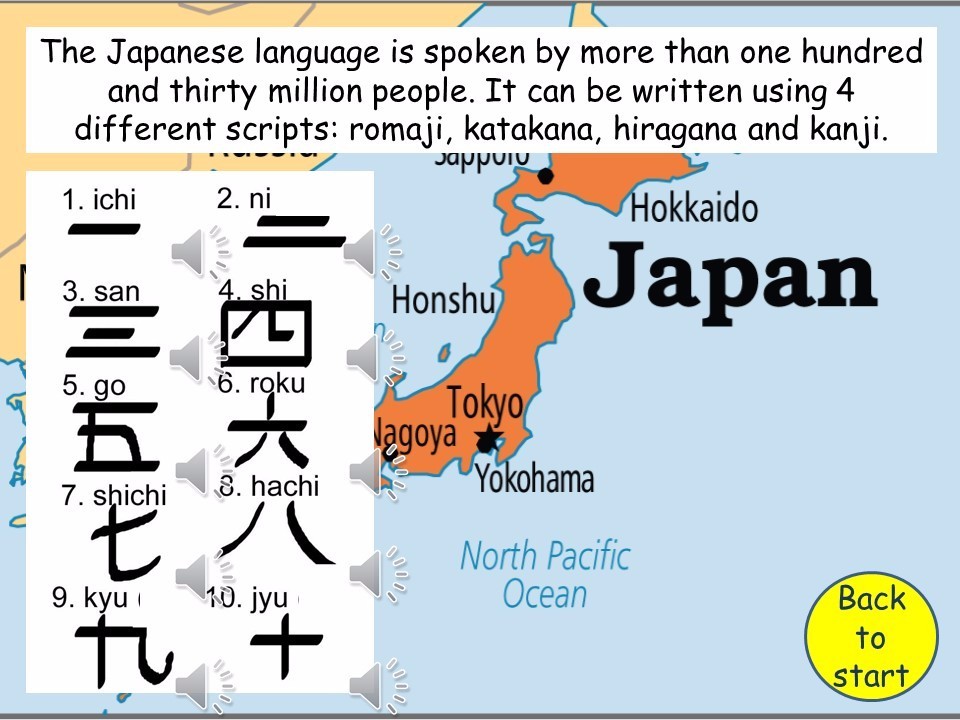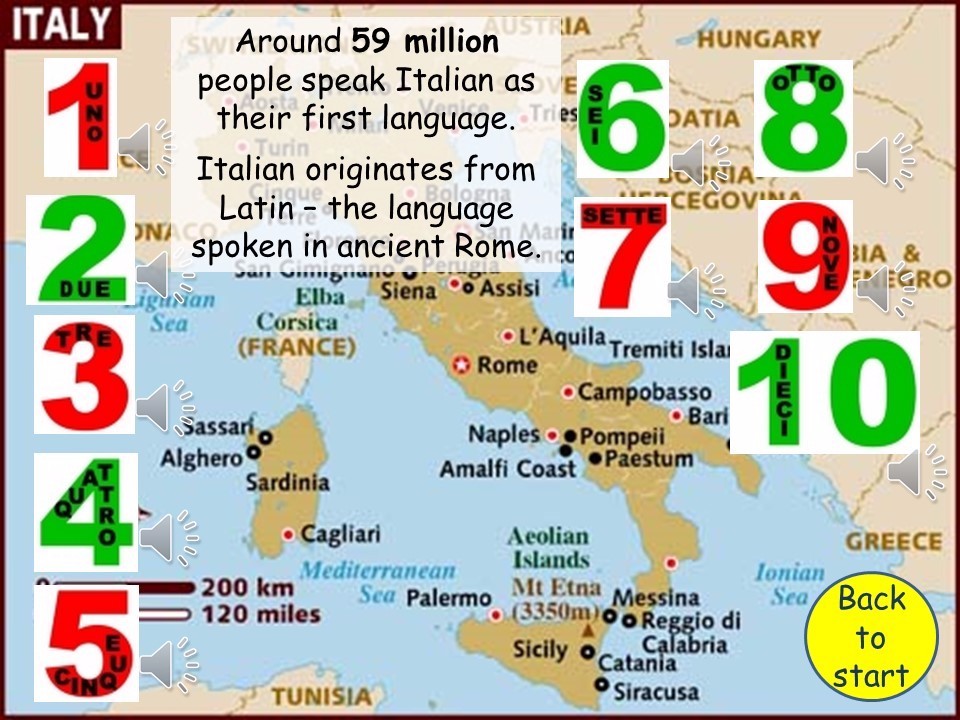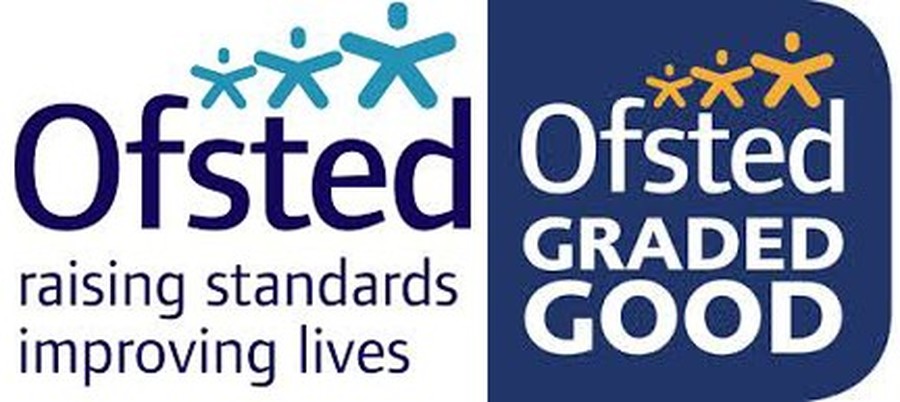 Latest News
World Book Day
Please click here for more details on our World Book Day celebration. Letter.
Holocaust Memorial Day
We are very proud of 3 of our pupils who took part in Trafford's Holocaust Memorial Day ceremony at Sale Waterside. This year's theme was How Can Life Go On? reflecting on the need for tolerance, celebration of diversity and acceptance of other people's beliefs and circumstances. After the ceremony our students and Ms Alvi met the Mayor of Trafford, Judith Lloyd.
Year 11 Parents
Find out how you can support your children effectively during their GCSE's with our handy information sheet:
Parent "How Can I Help?" sheet
Year 11 Free Microsoft Office ProPlus for Students
The latest version of Microsoft Office is currently available for our Year 11 students to download free of charge.
Please click here for instructions.