Welcome to Lostock
Lostock College has a well established reputation for excellence in education and developing children holistically. Our work is founded on the belief that all children are of equal value and that it is our task to develop the abilities and talents that all undoubtedly possess.
Our hugely talented and committed staff team makes sure that our curriculum, guidance, care and support meets the different needs of every young person. We pride ourselves on having high expectations which ensure that our students are well organised, caring, supportive of each other and also personally ambitious. Our small numbers mean that we know every child and their families well, thus allowing for greater communication and partnership working for the benefit of all of our children.
We expect the highest achievement from our students and consequently are not willing to settle for anything less; we celebrate achievement in all its forms and from students of all ability. Above all, we are committed to working together as a team. We believe that by working together we can ensure opportunity and success for everyone. Every young person has unlimited potential and together we can make sure that this potential is fulfilled.
Good luck to our Year 11 students in their exams.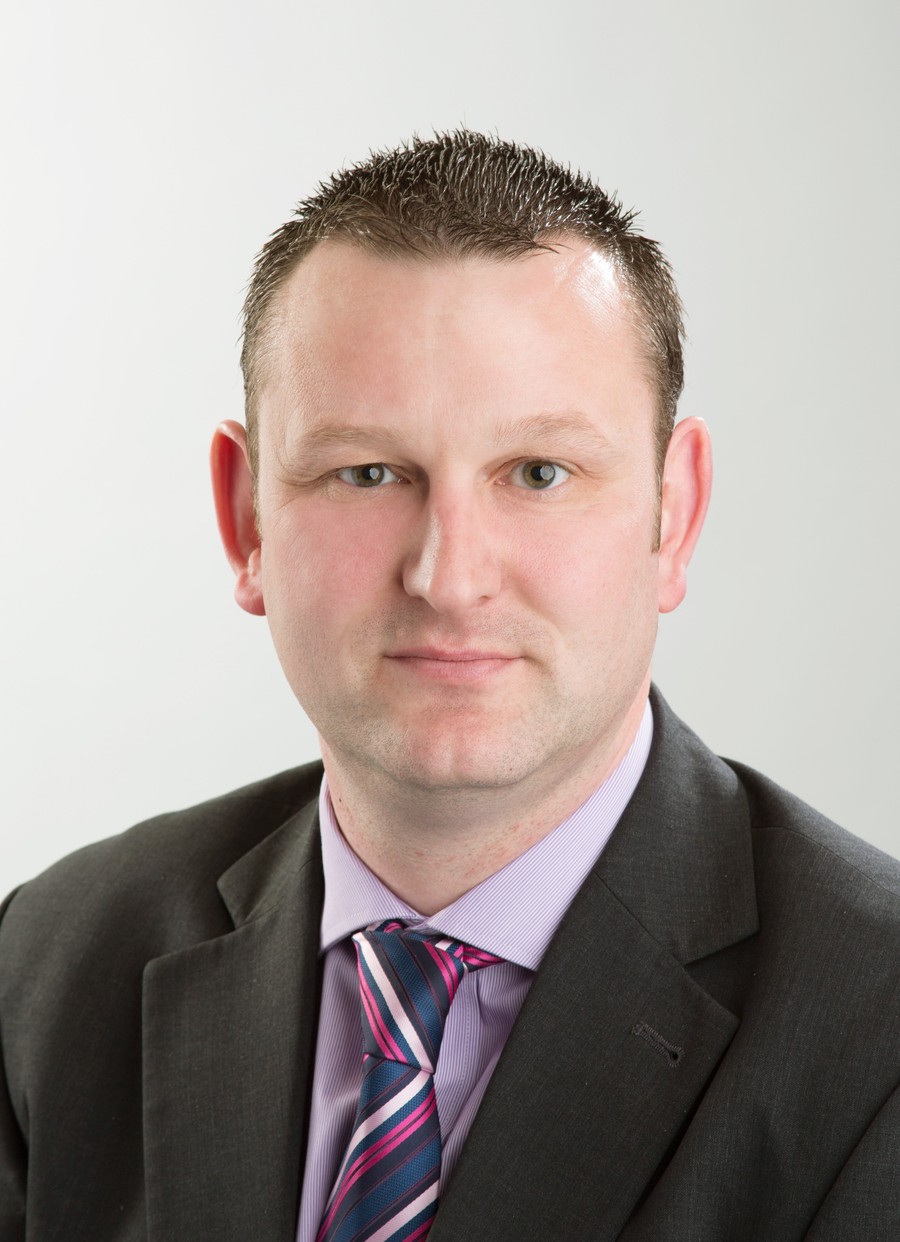 Mr L Fazackerley
Headteacher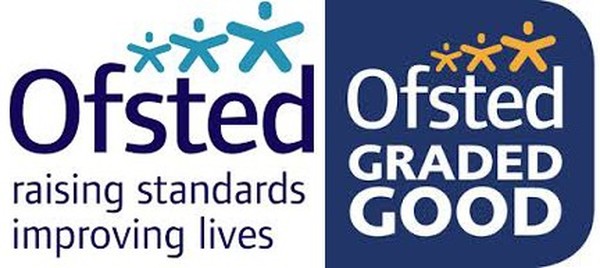 Latest School Calendar Events
Y7 and Y8 Parents Evening

05

May

2016

6:00 pm - 8:00 pm @ Transform Block

Parents Evening for Y7 and Y8 Parents/Carers to meet the teachers and discuss their childs progress.

PFA Quingo Night

06

May

2016

7:30 pm - 11:00 pm @ Robin Hood Stretford

Lostock Parents and Friends Association ever popular Quiz and Bingo Night.

Super Learning Day

12

May

2016

An opportunity for students to gain the knowledge and experience of the various topics covered in Life Skills during a tailor made day; for example drugs education, relationship, government and democracy. Students will have the opportunity to learn from specialist guest speakers, take part in work shops and develop a range of different skills.

Immunisations YR 8/9 Females

18

May

2016

8:45 am - 1:00 pm @ Conference Room

HPV Vaccinations for Year 8 females and any remaining Yr 9 females.
Latest News
World Book Day 2016
Thankyou to all our staff and students for making such a special effort for World Book Day. See the fabulous pictures here.
Y11 Timetable Summer 2016
To see this years GCSE timetable click here.
New Headteacher Appointment
Mr Lee Fazackerley has been appointed as our new Head Teacher click here for more details.
Easter Newsletter
See all Lostock's latest news in our newsletter here.