Headteacher's Welcome
Lostock College has a well established reputation for excellence in education and developing children holistically. Our work is founded on the belief that all children are of equal value and that it is our task to develop the abilities and talents that all undoubtedly possess.
Our hugely talented and committed staff team makes sure that our curriculum, guidance, care and support meets the different needs of every young person. We pride ourselves on having high expectations which ensure that our students are well organised, caring, supportive of each other and also personally ambitious. Our small numbers mean that we know every child and their families well, thus allowing for greater communication and partnership working for the benefit of all of our children.
We expect the highest achievement from our students and consequently are not willing to settle for anything less; we celebrate achievement in all its forms and from students of all ability. Above all, we are committed to working together as a team. We believe that by working together we can ensure opportunity and success for everyone. Every young person has unlimited potential and together we can make sure that this potential is fulfilled.
And finally.....
After a great deal of soul searching I have decided that after 40 years I will be retiring from teaching at the end of this term. There are many different considerations that have made my mind up at this time. It has been a very difficult decision as there is never a good time to leave, there is always something that needs developing or finishing or something else that needs to be done.
I am confident that the governors will appoint someone who will lead the school forward successfully.
Thankyou to all who supported our Open Evening, we look forward to seeing you again very soon. For anyone who couldn't attend please call any time for an appointment to view our fantastic school.
Mrs D. Farrent
Headteacher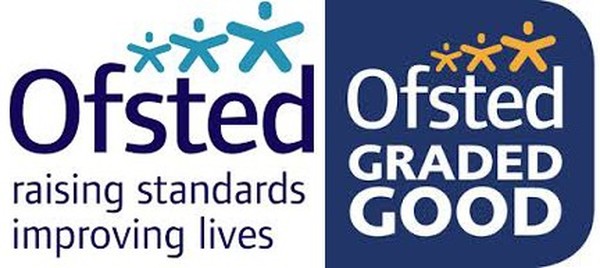 Latest School Calendar Events
Inset Day

09

Oct

2015

@ Whole School

Staff inset day. School closed to pupils.

Super Learning Day

12

Oct

2015

An opportunity for students to gain the knowledge and experience of the various topics covered in Life Skills during a tailor made day; for example drugs education, relationship, government and democracy. Students will have the opportunity to learn from specialist guest speakers, take part in work shops and develop a range of different skills.

Y10/Y11 Parents Evening

14

Oct

2015

6:00 pm - 8:30 pm @ The Sportshall

Y10/Y11 Parents Evening (invitation only). Connexions Adviser, Local Colleges and Apprenticeship Providers will also be there to discuss students options when they leave school.

End of Term

23

Oct

2015

Start of Term

02

Nov

2015
Latest News
Interested in becoming a teacher?
Do you know anyone who is considering teaching as a career? click here for more information
Library opening times
For student opening times click here
Camel Camp PE Trip
Please click here to see all the photos from the fabulous Camel Camp.
Ofsted Inspection Results
Ofsted have officially classified Lostock College as a Good school.
Please have a look at some highlights or view our report here.