Performing Arts Department
Mrs L Stallard
Head of Performance & Expressive Arts
Teacher of Performing Arts & Dance
Introduction
In Drama our intent is to ENRICH the lives of pupils through a broad and ambitious curriculum, rich in skills and knowledge, which immerses students in a range of styles. We believe that the curriculum will encourage students to become confident and independent thinkers, who will be able to create original work and critically analyse professional and non-professional repertoire. Students will have an appreciation of their own work and that of others, always demonstrating responsibility, respect kindness and empathy.
Key Stage Three
At Key Stage 3 students have one 45-minute lesson of Drama per week which is structured around Drama in Schools (2003) by the Arts Council. Students use a broad range of stimuli, including artefacts, literature, non-fiction and non-literary texts such as photographs and video clips towards the development of skills for further study of Drama/working life.
To ensure breadth of study during each key stage, topics are varied and build upon previous learning. Pupils are taught the skills, knowledge and understanding required to make, perform and respond to drama progressively throughout each key stage.
Key Stage Four
At Key Stage 4 students have four 45-minute lessons per week in which students create, perform and respond to drama informed by their theoretical knowledge of drama and theatre. In GCSE specifications, the heading 'Text' refers to those resources (stimuli) and activities which inspire the drama. It is essential that the topics reflect this, building on prior knowledge and developing an understanding and awareness of how drama and the arts link in society. Students follow the AQA specification which details the knowledge, understanding and skills that students are expected to develop throughout the course of study.
The AQA Assessment Components are:
Understanding Drama (Year 11): A written examination based on Drama terminology, a play text studied and a live theatre production seen during the course. (40%)
Devising Drama (Year 10): A Devised performance and a devising log portfolio based on this process (2,500 words and worth 40%).
Texts in Practice (Year 11): A scripted performance to an examiner worth 20%.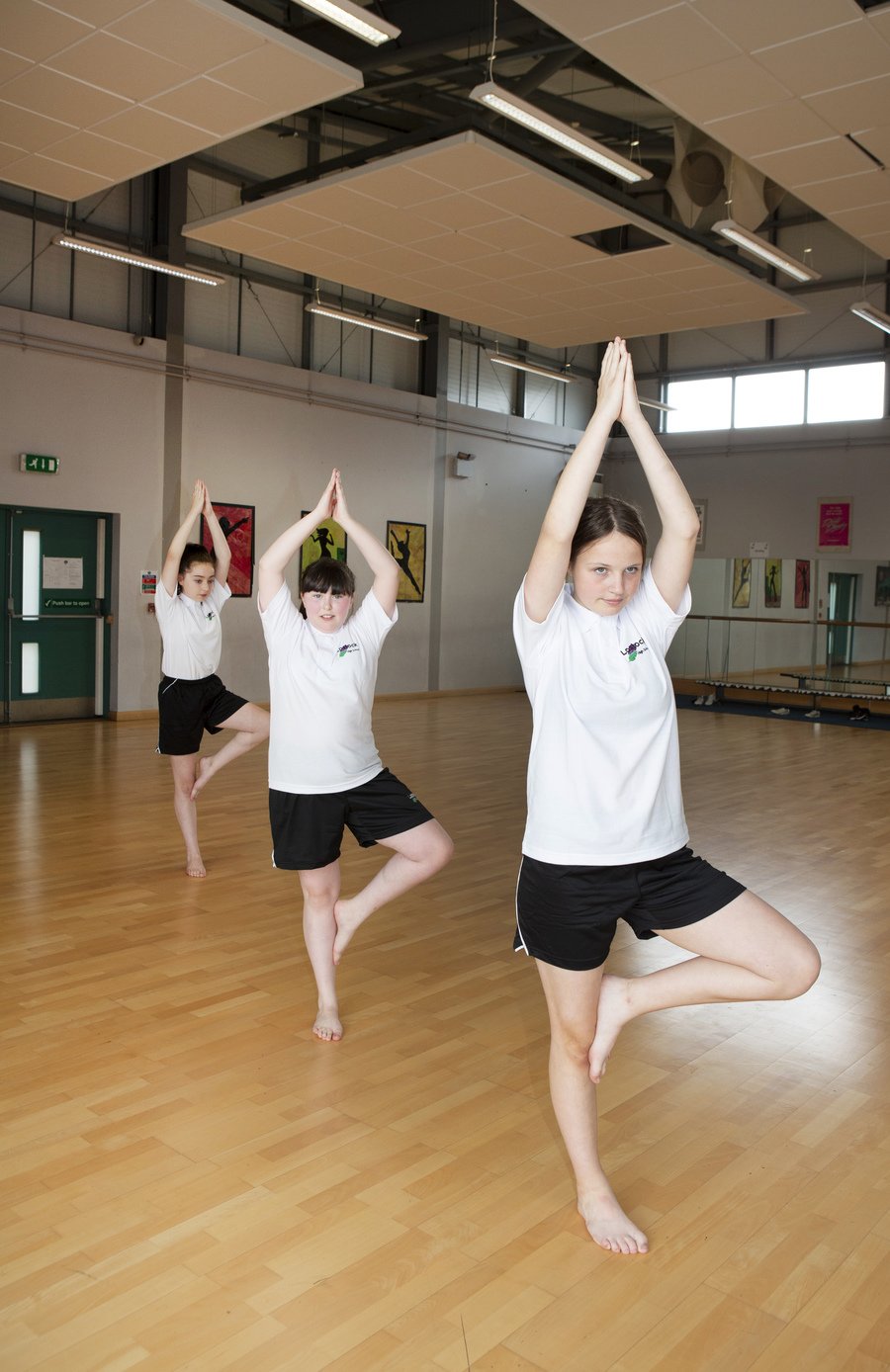 For the practical units' students choose to work as performers or designers (design students may choose lighting, sound, set, costume or puppets).
More information about the current KS4 specification can be found at: www.aqa.org.uk/subjects/drama/gcse/drama-8261