Science
The Science team:
Miss R Atwal – Head of STEM Faculty
Miss J Fairhurst - Assistant Head Of Department
Mr W Harness – Science Teacher
Mr R Woodhouse - Science Teacher
Ashley Lunt – Science technician
The Science department aims to enthuse and engage all students in all aspects of Biology, Chemistry and Physics; linking them together and furthermore connecting these subjects with the everyday world and how it works.
The department is a dedicated team of individuals who bring a dynamic curriculum to Lostock College. Each student has the opportunity to follow a pathway suited to their needs and capabilities. We pride ourselves on delivering outstanding lessons that engage students so that they can gain the skills required to succeed in today's challenging world. This includes the ability to think critically, solve problems, connect to current world affairs and drive forward the future of Science. Through effective planning and teaching we ensure students develop their potentials.
The aims of the STEM faculty (Science , ICT and Technology)
- To raise achievements of the pupils across the STEM subjects
- To expand the horizons of pupils by developing independent learning
- To create inquisitive and curious learners that are enthused by practical and problem solving skills
- To engage pupils so that the are able to transfer skills and apply them to the real world of Science, Technology and Engineering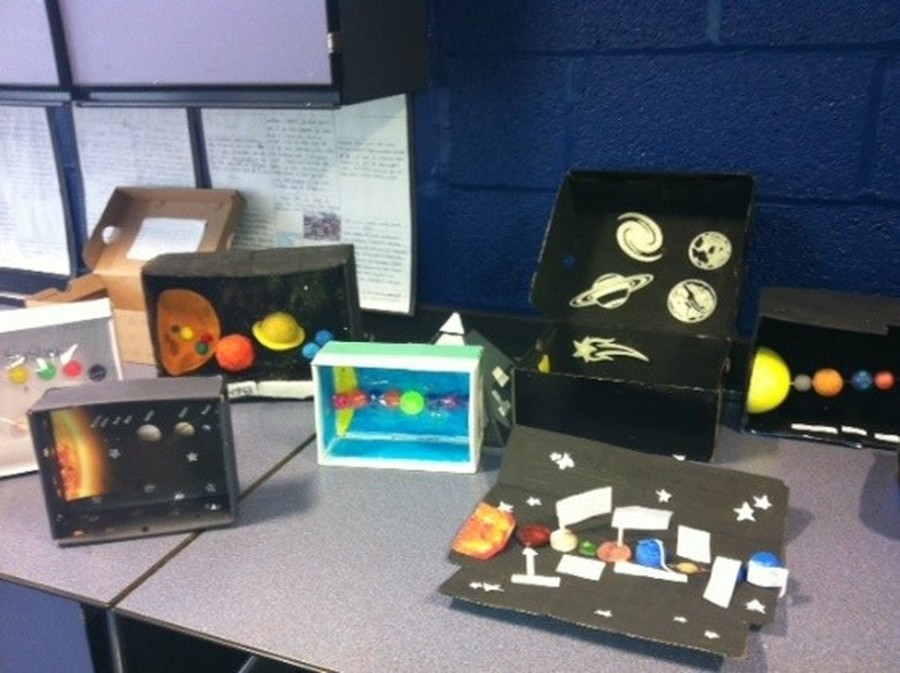 Key Stage Three
At Key Stage 3 in Years 7 and 8, all students complete the Project Science course which is in line with the new QCA curriculum. This has been adapted to fit in scientific skills and specific literacy lessons. All units are practical in nature and progress is monitored by associated AFL activities and end of unit tests. We have planned the units so that they include the knowledge and skills students require to progress within Science in later years during Key stage 4. The topics include a range of Biology, Chemistry and Physics themes which we have linked to the real world. Homework is set each week on the doddle website, all pupils have their own log in for this resource. 2 - 3 weekly homework projects are also set pre topic.
Key Stage Four
In year 9 students begin to embed some GCSE topics into the curriculum. This ensures pupils have the essential skills when starting GCSE science at the end of year 9. The challenge group in year 9 begin the triple science course which will result in this group obtaining three GCSEs at the end of year 11.
At KS4 in Years 10 and 11 students start the new GCSE Combined or Separate Science GCSE courses. These are graded using the new numerical scoring system of 9-1. GCSE Science is examined at the end of year 11 and there is no longer any coursework element so are are 100% exam based. The courses comprise of Biology, Chemistry and Physics Units and embed literacy and numeracy skills. As part of the new course pupils complete a set number of core practical skills which make up 15% of the examination questions.
An over view of Year 10:
Combined Science
Separate Science
At KS4 pupils are given exam specific work books and revision guides to support their learning. As well as this each pupil has a login to the Doddle website where they can complete homework, revision tasks and review topics and key questions.
This year pupils have access to Tassomai, this supports pupils revision and targets the recall of key information. Pupils are also expected to attend revision booster classes after school on Tuesdays.