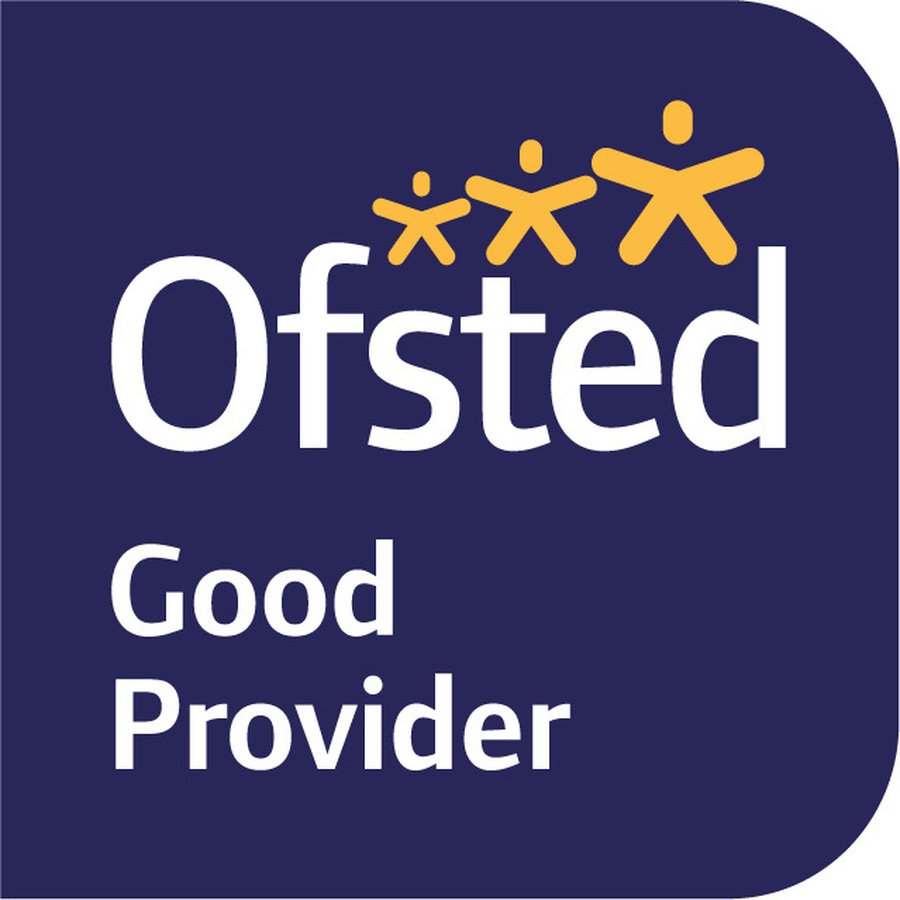 Ofsted Inspection
"LOSTOCK HIGH SCHOOL CONTINUES TO BE A GOOD SCHOOL"
Having been inspected in this first half-term of the 2021-2022 academic year, we're proud to announce that we have once again been judged to be a good school.
The two day inspection took place between 21st-22nd September with inspectors meeting with staff, students, and governors. Highlights include comments about student friendliness and values, the high expectations of staff, the ambitious curriculum, and the range of extra-curricular activities.
Highlight can be seen below. To download and read the full report, click here.
What is it like to attend Lostock High?
Pupils are proud to attend Lostock High School

They feel safe and happy in school

Pupils and staff value and respect each other's differences

Pupils are friendly, polite and courteous. They behave well in lessons and in social spaces

Leaders and staff are ambitious for pupils, including those with special educational needs and/or disabilities (SEND)

High expectations are reflected in the ambitious curriculum. Pupils work hard in their lessons and talk confidently about their learning

Pupils enjoy a range of clubs, such as sports, music, chess and coding. They learn to become well-rounded citizens