New Y7 Student Transition
Please click on the link below to start your virtual tour of your new school.
https://www.youtube.com/playlist?list=PLv7ke7plxf0WyJf7qhRRFHHNPPbLvvw8g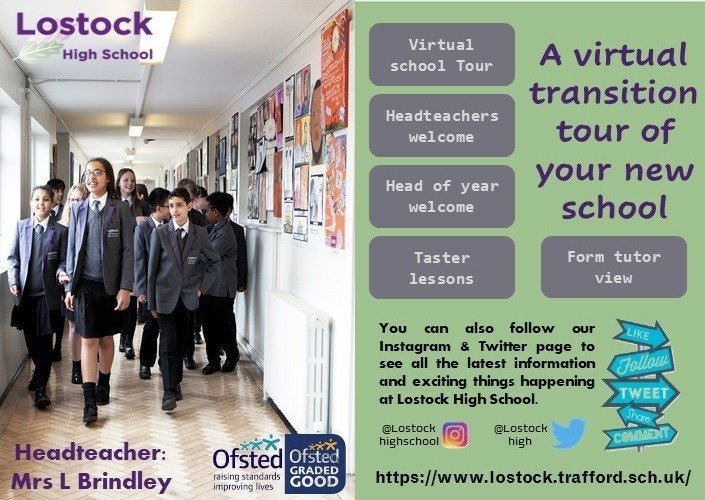 Manchester United Foundation
Holiday Transition Camp
This year we have been running a Transition Camp during the May Half-Term from Tuesday 1st June to Thursday 3rd June. It featured a fun week where we got to know the new Year 7 intake for September, and it was also an opportunity for our current Year 7s to take part in some team building activities that they missed out on this past year during lockdown. Mrs Brookes was happy with the success of the event saying "It's been a really nice week, with plenty of skills, prizes, and fun!"
The event was supported by the Manchester United foundation, who were leading the sessions. Mr Singh commented that "This is our first experience working with United and it's been really good. I'm sure all of the students have really enjoyed it".
This is the first of a series of events with the Manchester United Foundation before September. Check back soon for more information.