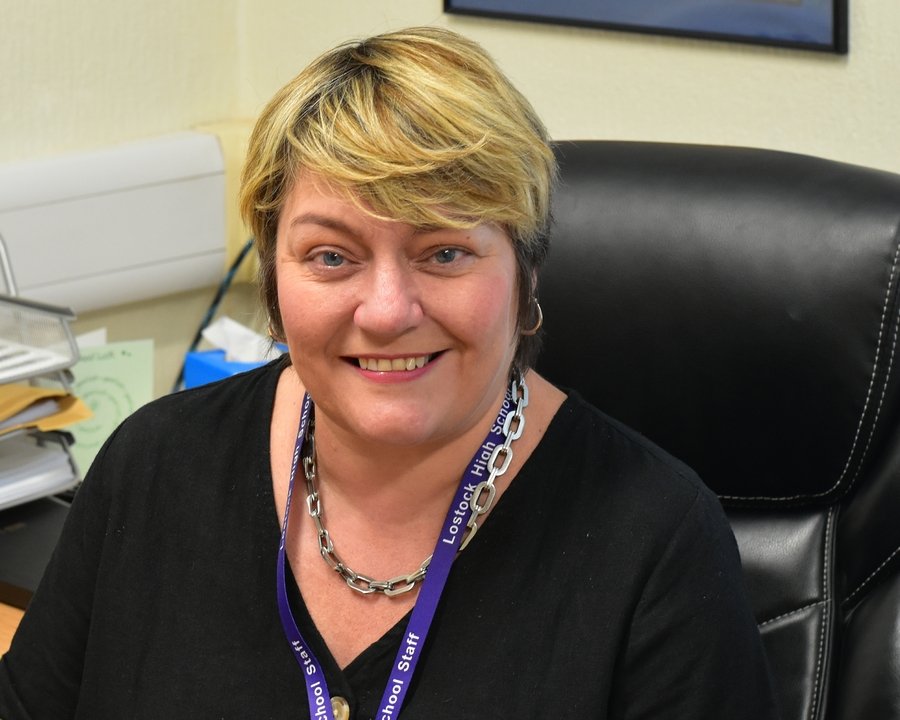 Lindsay Brindley
BSc (Hons). MSc. NPQH.
Headteacher
Born in Lincolnshire Lindsay spent her pre-school years travelling with her parents who worked around the world. When the family returned to the UK Lindsay did her primary and secondary education in Lincolnshire, leaving at 18 to go to The University of Newcastle-Upon-Tyne to study Biochemistry. This was followed with a Masters degree in King's College, London and a few years living and working in schools in London before travelling to South-East Asia and Australia. Lindsay started her teacher training at Manchester Metropolitan University and secured her first teaching post at Stretford High School. She worked as a science teacher, Head of House, Head of Science, Assistant Headteacher and Deputy Headteacher. Lindsay loves the Stretford community and especially the young people within it. With a passion for safeguarding, inclusion, education and social justice, Lindsay is proud to be the Headteacher at Lostock High School.
Lindsay is a wife and a mum to two girls (who are now adults). Her hobbies are horse riding, cooking and travelling.
Claire Reynolds
BA (Hons) French and History. NPQH.
Deputy Head Teacher
Born and bred in Manchester this is where my heart has always been! After graduating and completing a PGCE in Manchester, Mrs. Reynolds embarked on her teaching career in Warrington. Following a spell in Stockport and then as Head of Languages in Salford. Mrs. Reynolds moved to Stretford High School where she stayed 20 years! At Stretford High School over the years, Mrs. Reynolds held a wide range of responsibilities from leading the Inclusion team, safeguarding, behaviour, academic intervention and teaching and learning. Mrs. Reynolds has a real passion for working with young people, making a difference and changing lives.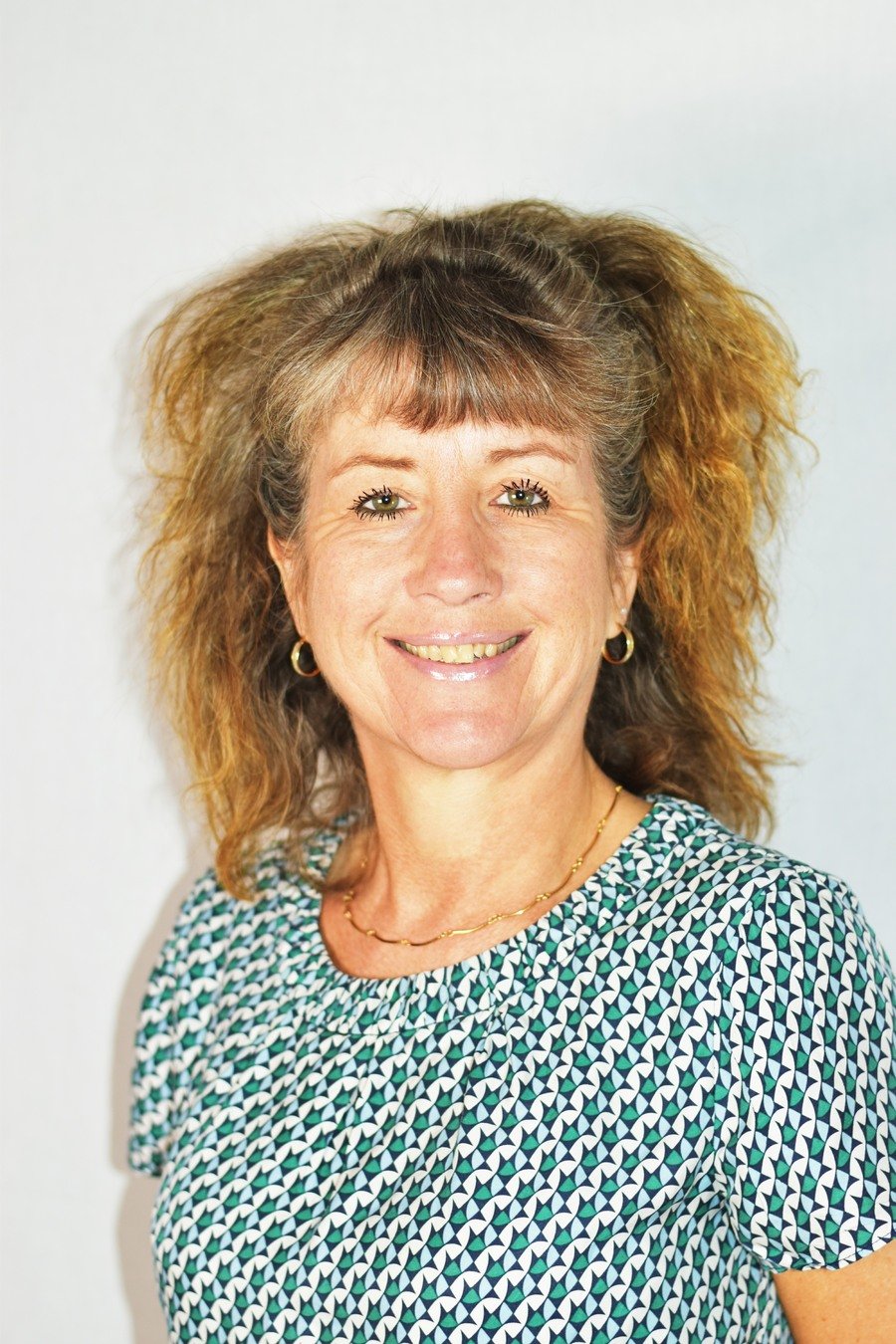 Amy Barlow
BSc (Hons) Religious Studies. NPQSL.
Assistant Head Teacher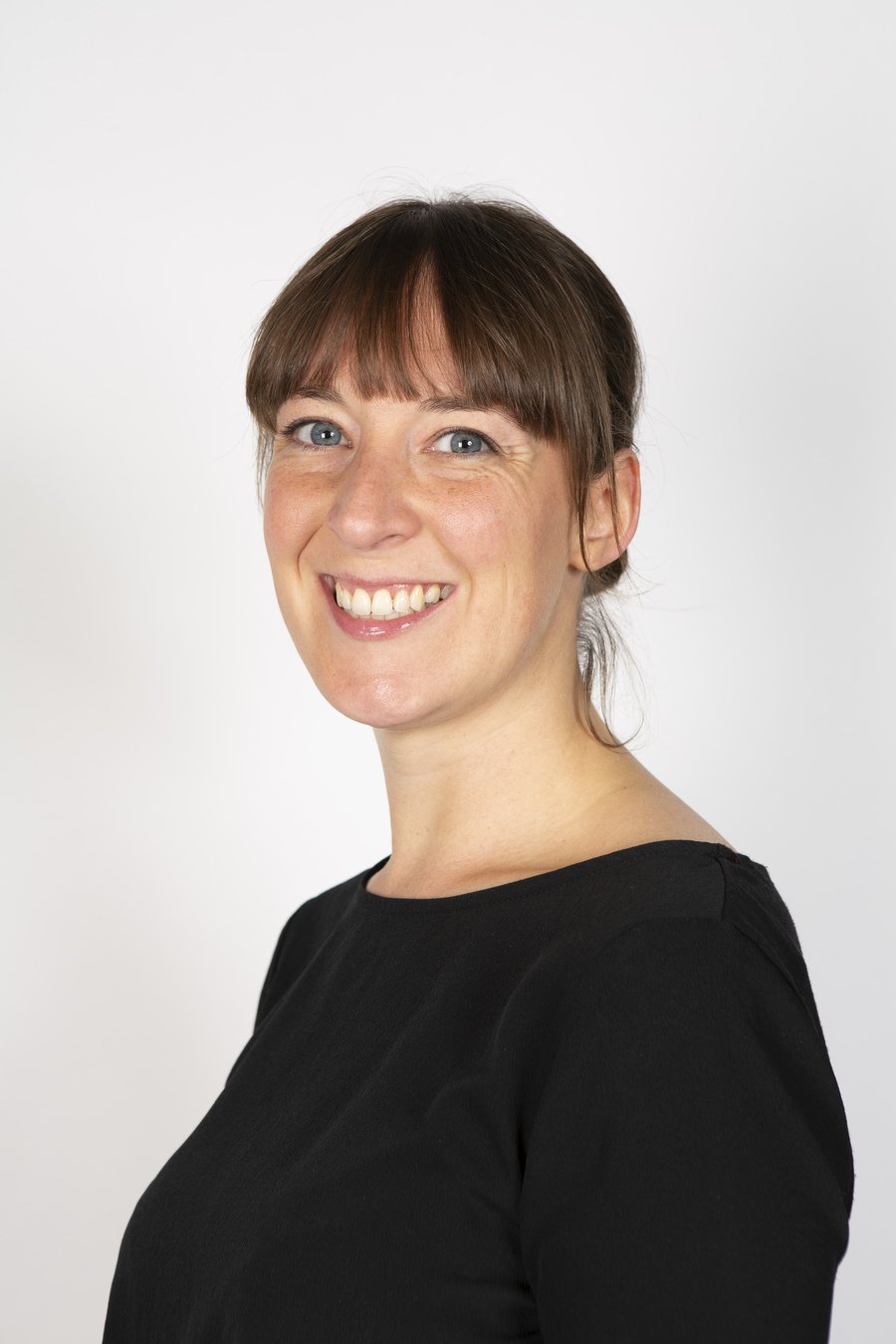 Amy qualified as an RS teacher in 2006 after completing a degree in Religious Studies with Education Studies. She has taught in 3 varying educational settings, providing her with a diverse range of experiences which have cemented her belief that working with children every day is a privilege like no other. She has completed her NPQML and, more recently, her NPQSL. Having been Head of Department and a Specialist Leader of Education, Amy took up the post of Assistant Headteacher at Lostock High School in 2017 and is currently responsible for Curriculum and Assessment.
Matthew Johnson
BA (Hons) History, Theology & Religious studies. NPQSL.
Assistant Headteacher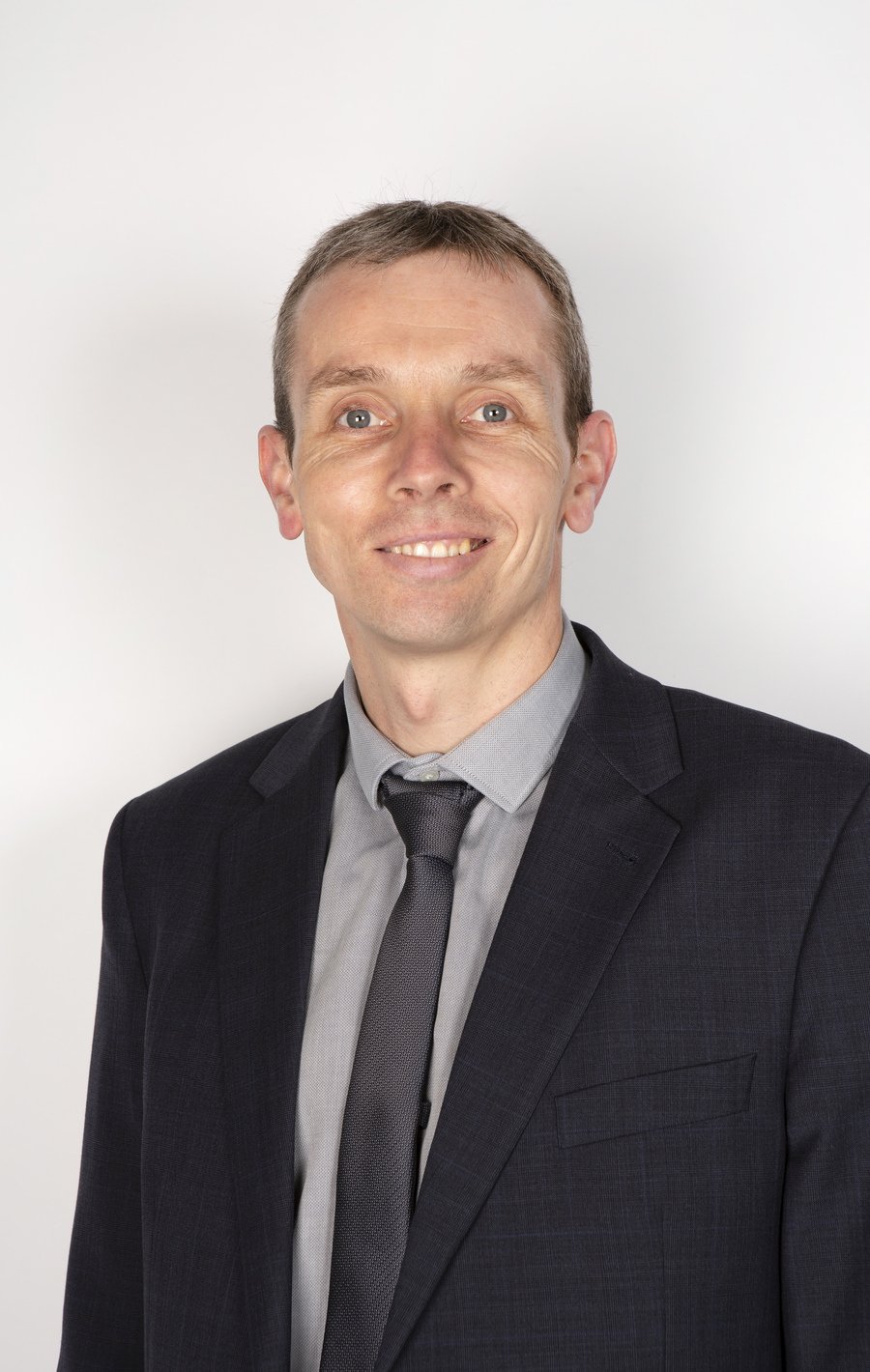 Resides near Chester; has had a life-long love of History since primary school, which led to him studying a Bachelor of Arts degree in History with Theology and Religious studies at the University of Liverpool. Mr. Johnson qualified as a Teacher of History in 2005 and began his teaching career at Prescot School in Knowsley. Seven-years later he left Prescot to work, first as Head of History at Denton Community College for three years, and then as Head of Humanities at Knowsley Park High School for two years. He joined Lostock High School in 2017 as Head of Humanities and joined the leadership team as Assistant Headteacher in 2019. Mr. Johnson has completed professional development training with Leading from the Middle and completed his NPQSL qualification in 2020. He has a passion for teaching and learning, and firmly believes that all students have the right to learn and reach their full potential whatever their background and starting points.

Suknam Singh
BSc (Hons) Sports Education. NPQML
Assistant Headteacher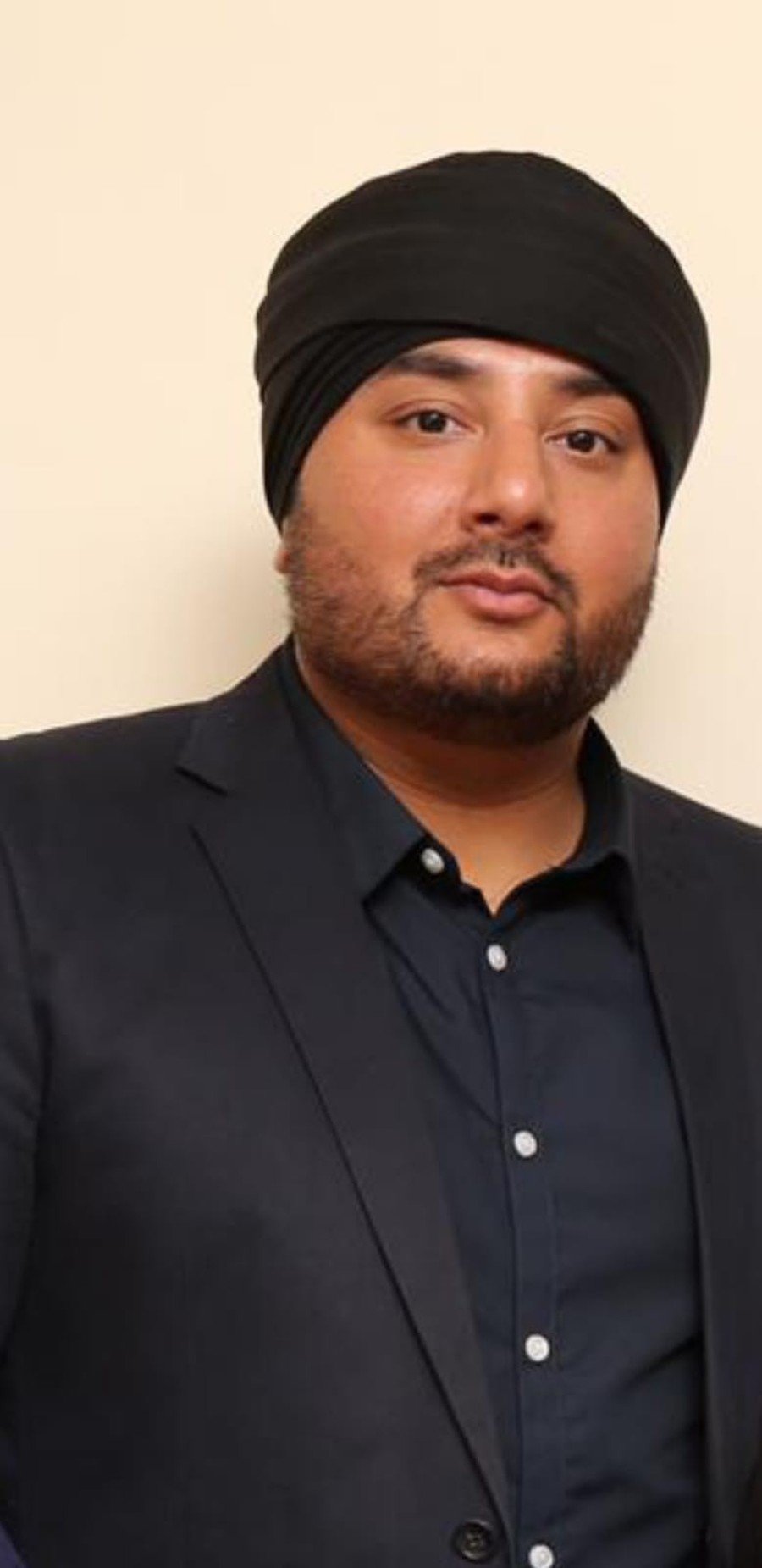 Mr. Singh is a member of the local community who has spent most of his life around the Trafford and South Manchester area. Mr. Singh has a background in Sports and started as a trainee teacher at Stretford High School in 2007, going on to gain full-time employment as a Teacher of PE in 2008. In 2013 Mr. Singh completed his course in middle leadership gaining his NPQML status. He has been a Head of Year and more recently the Lead Coordinator of Indian Attainment. Throughout his time as a Teacher of PE, Head of Year and Lead Coordinator of Indian Attainment, he has successfully taught across the full age range and has displayed a professional, passionate and positive attitude towards the development and challenges of the current educational system. He is dedicated to providing the highest quality of learning and teaching experiences to all pupils in his care. The experiences as a Head of Year have allowed him to develop the skills of being calm under pressure and adapt to the day to day challenges this role can bring. Mr. Singh has also had the opportunity to work alongside and lead on whole school improvements for behaviour, attendance and safeguarding systems that are currently operating in his previous school. As a Lead Coordinator for Indian Attainment, this has allowed him to implement strategies to improve the whole school attainment & progress for a group of underachieving students. Mr. Singh has now been appointed as an Assistant Headteacher at Lostock high School in 2020 to improve Attendance and Rewards and looks forward to making a difference in the students' lives.


Michaella Bowler
BSc (Hons) Criminal Psychology
Safeguarding Lead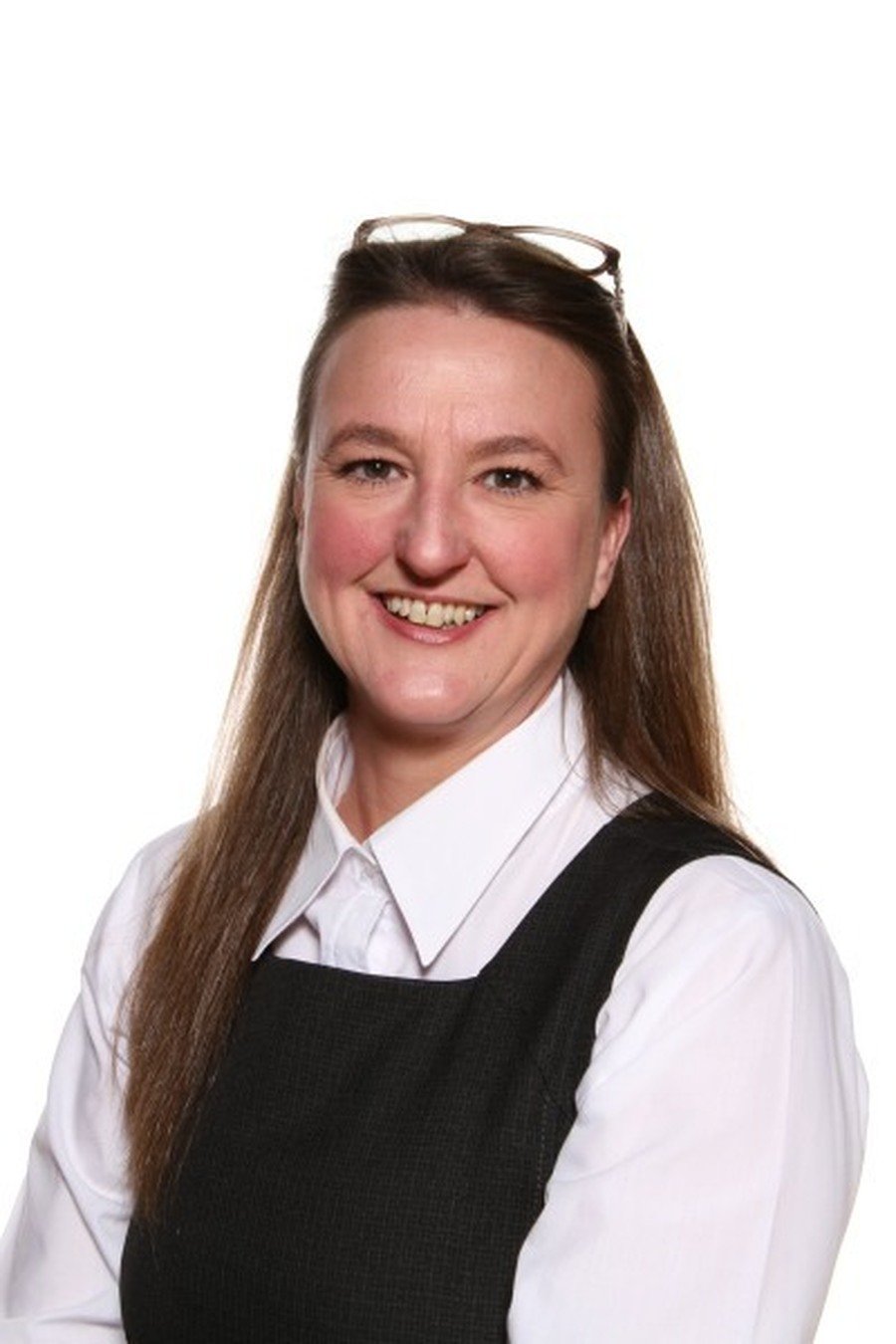 Michaella has been at Lostock High School since April 2004. She holds a Bachelor of Science Honours degree in Criminal Psychology and is qualified facilitator in restorative practices, being part of the initial team that helped to roll this out to Trafford schools. She is a trained mediator, having been trained by Mediation Northern Ireland and has worked as a volunteer helping resolve disputes in and around the local community. Michaella is the Designated Safeguarding Lead for the school, has been part of the focus group in Trafford for FGM and is also a Mental Health First Aider. Although Michaella came into education later in her career she has found her calling and is incredibly proud of her job, the staff and the students at Lostock High School.