Supporting your child with self-harm workshop
Supporting your child with self-harm workshop
29 June 2022 (by Gary Quinn (GQuinn))
Tuesday 5th July from 6pm – 7pm Via Teams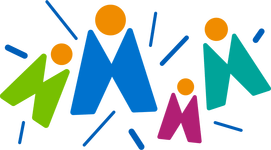 Free parent and carers workshop.
Tuesday 5th July from 6pm – 7pm Via Teams
If your child is self-harming, or you're concerned they might be, it can be incredibly worrying and upsetting for you as their parent. The important thing to remember is that you and your child are not alone - lots of young people go through this and come out the other side with different ways of coping with their feelings. During this workshop you will find out how to support your child.